1. Music!!
Press play and float off into a magical & beautiful universe of harmony. 🙂
Their cover of this awesome song from the movie 'Meet the Mormons' made me cry a little! They're a family that does covers of mostly Frozen songs, but other songs too, on YouTube. Their channel is called Working with Lemons and their tagline is 'When life gives you lemons, make movies.'                                                                                                                                                       I also recommend the YouTube video of this, and all their other vids, too!
2. Narwhals!
I love 'em. I just love 'em.
3. People and/or Friends
4. Moms
They're also people. And friends. But a little different. Moms… are just… great.
5. Dads
Also people. Also friends. Also a little different. They're awesome.
6. Books
Yes.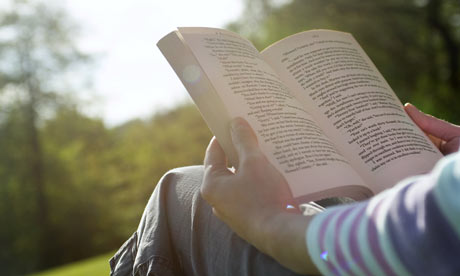 7. Compliments or Encouragements!!
As Mark Twain said, "I can live for 2 months on a good compliment." 🙂
AND MANY MORE!!
Thanks for reading! Bye for now,