Hi everyone!
Recently, my family and I have been watching a few different civil rights movies. It's been really interesting for me to find out more about this crazy part of history and so I've decided to share a bit with you by writing a review of the movie Hidden Figures.
I just watched it a few days ago, actually, and I really enjoyed it!
RATING: 4.5 out of 5
To be honest, I'm not a tricky customer when it comes to ratings if a movie inspires me, makes me laugh, and has a touch of love.
PLOT: Perfect. It all flowed seamlessly, with just the right amount of predictability. There was a great balance of work/calculations being done at NASA, powerful conversations and drama at NASA, family parties and meals, hints of romance and times when the three women were talking, laughing and dancing together outside of work.
CHARACTERS: Spot on. I loved the relationship portrayed between the three main characters and it was also really nice how supportive their husbands and families were of them and their endeavours. Another character I especially liked was Al Harrison. His personality was really interesting and he ended up being unexpectedly lovable.
I also liked John Glenn and how trusting he was of Katherine.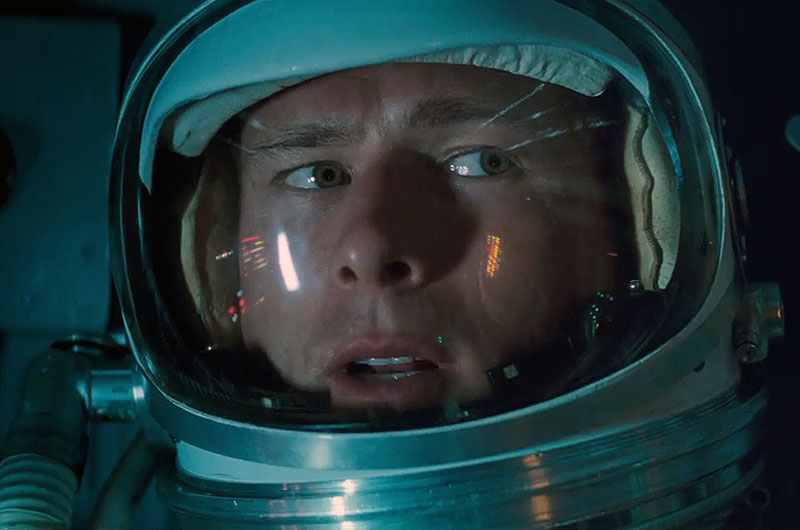 AGE RECOMMENDATION: 10 y/o (give or take a little)
I'm going to agree with the Common Sense Media review for this one. There might be a little explaining to do (Why are the computers so huge? Why are they calling the women computers? What does all that math mean? (the latter would be hard to answer for most parents, I think 😉 ) and adults will definitely get more from it than kids, but it's still a fantastic movie to watch with your whole family. There's some kissing, jokes about getting tipsy and the occasional "damnit", "damn" and "jesus christ", but other than that, nothing to worry about.

OVERALL: I definitely recommend watching this movie to learn something and have a good laugh (and cry, especially if you're my mum).


Have you watched this movie before? What did you think? If you haven't, are you going to?!! Do you ever watch civil rights movies similar to this? Any to recommend? If so, let me know, and I'll check them out.
Thanks for reading! If you enjoyed, enter your email below and don't forget to leave a comment!
xoxo,
Amelie