Hieee! How 'ya doin'? Greetings! How goes it? Meow! Merry Christmas and Happy Birthday to all!
Hey guys! Today I'm showing you a few fonts I love! I was going to do fonts I hate as well, but then I realized that: a) I didn't have enough time, and b) That is definitely not spreading internet positivity 🙂 I am getting to be a bit of a font addict. It's fun 🙂
OH BUT FIRST!! WARNING: My opinions on fonts change very quickly, and I am constantly learning the unsaid rules of design and typography… so yeah.

Fonts I Like OR Love (in no particular order)
1. String fellows

I just found this one, and I think it's quite nice! But I'm not completely sure…
2. FF Meta Hairline
OOOOH this one is gorgeous!!!! <3 I actually just love hairline fonts in general. 🙂
3. Rolling Pen

4.  AROLY
This one is cool, huh? I think it's very different and interesting.
5.  FF Mark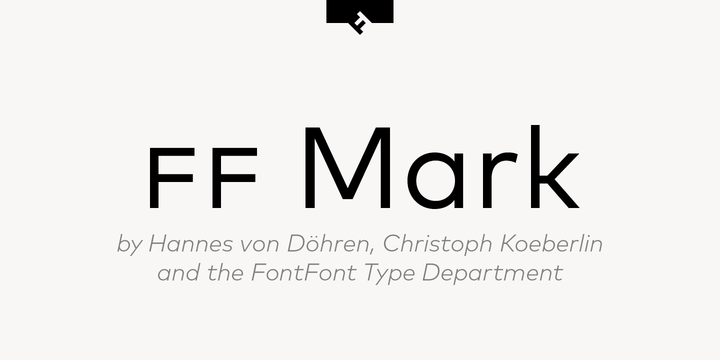 I think this a great, simple yet effective, sans-serif font.
Well, that's all I have time to do today! 😉 🙂
XOXO
Amelie